make your logo easy with logo maker
Nowadays, most people have their own website or blog. A attractive logo always make your website or blog brilliant, and will increase traffic to you website or blog. I was hunting for a good logo maker for a long time. Finally, I got this one - Sothink Logo Maker.
Sothink Logo Maker is an intuitive and extremely simple logo maker for you to design logo in minutes. You don't have to be a professional logo designer to make high-quality company logo, business logo, web signature, button, icon, etc.
This logo creator offers rich built-in templates, preset color & effect styles, and well designed logo images, which will fully satisfy your needs and make your logo unique. The great editing capability also ensures a smooth and pleasant logo design process.
With such handy tool, you can create your own logos very easily.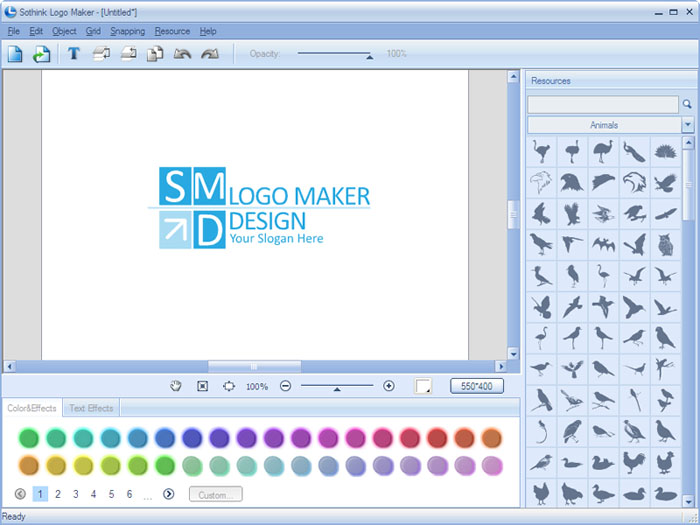 Here is the logo I created with Sothink Logo Maker
and here are some logos made by other people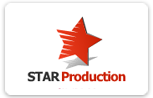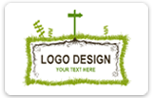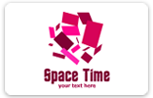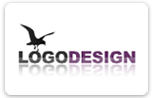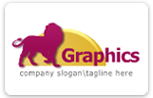 If you think it's interesting, please download it here